Contact Information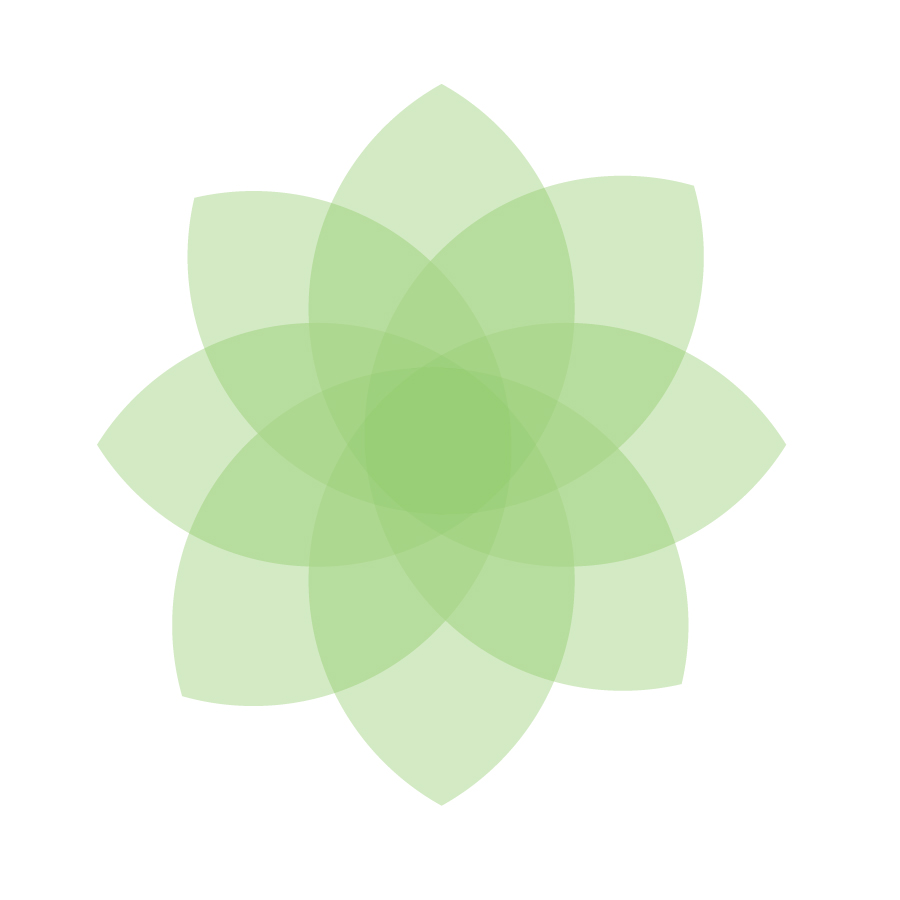 Sentience, PLLC
300 West Clarendon | Suite #470
Phoenix, Arizona 85013
Phone-(602) 730-4450
Fax- (602) 391-2522
[email protected]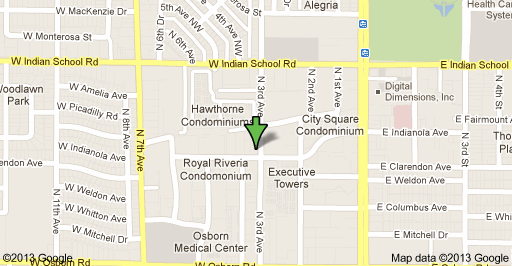 Sentience, PLLC is located in central Phoenix. The office is located in Clarendon Place on 3rd Avenue between Osborn and Indian School Road.
Our providers travel to assisted living homes, independent living homes, behavior units, and skilled nursing homes in the Phoenix area.
To schedule an appointment or obtain additional information about Sentience, PLLC, please use the e-mail address or telephone number provided above.
Please fax referrals to the number above.
*Please note that e-mail should not be used for emergency services.