Psychological Services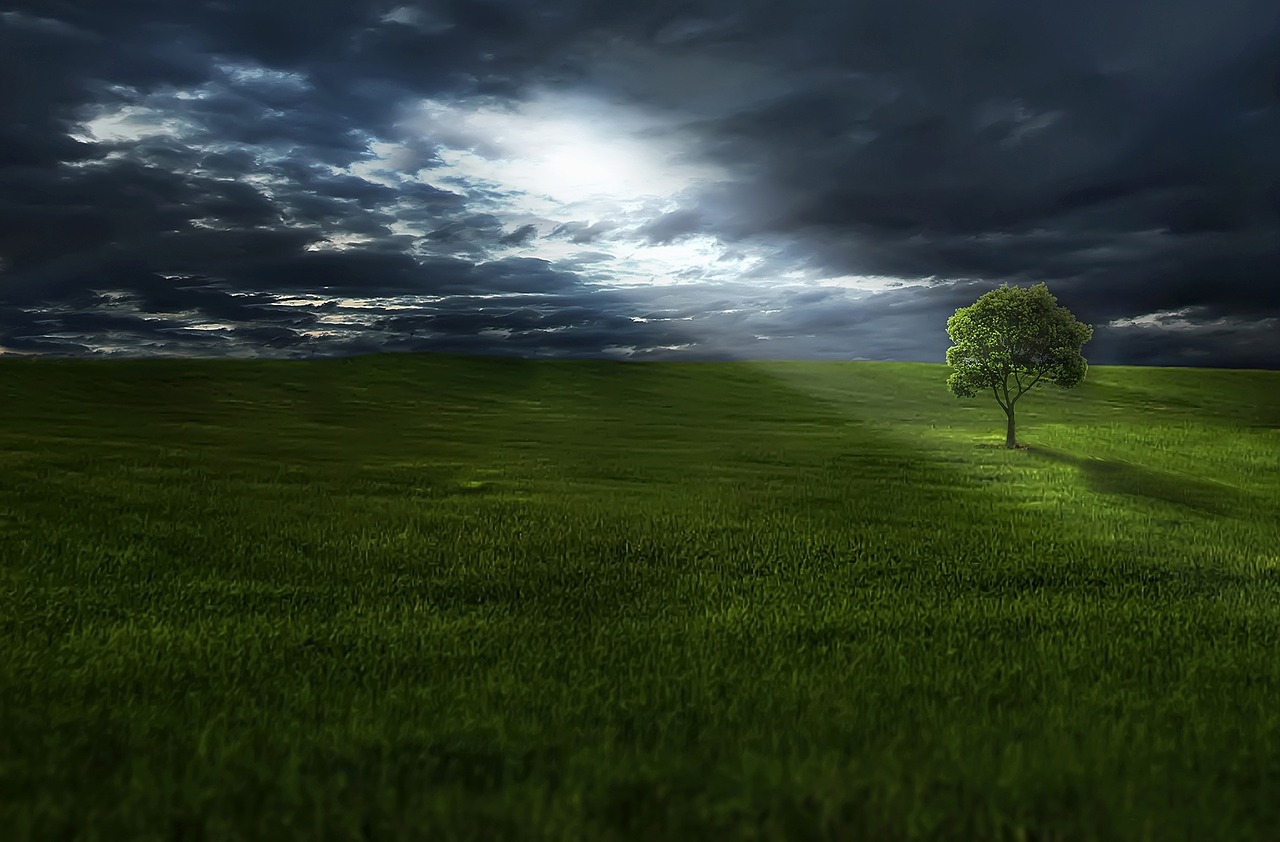 Therapy
We offer psychological therapy to individuals utilizing a variety of approaches and techniques. We specialize in working with individuals struggling with anxiety, psychosis, mood disorder, posttraumatic stress disorder, dementia, and personality disorders. Our therapists travel to provide counseling services in long-term care facilities. We believe in providing therapy on a weekly basis until the client's symptoms dissipate.
At Sentience, PLLC we understand that communication is a key factor for success with client care. We offer concierge administration. This means that when care is initiated, you will not be routed to multiple personnel for implementation. One person is assigned to the case to handle all administrative duties. This will be your main contact throughout the course of care. This will allow therapists to concentrate on delivering the highest quality of clinical services while the administrative needs are being met by one person without any delays.
Supervision
We offer supervision for master's students, doctoral students, and post-graduates pursuing licensure. As a state licensed counseling facility, Sentience, PLLC has candidates who work under close supervision and can provide services for many psychological concerns.